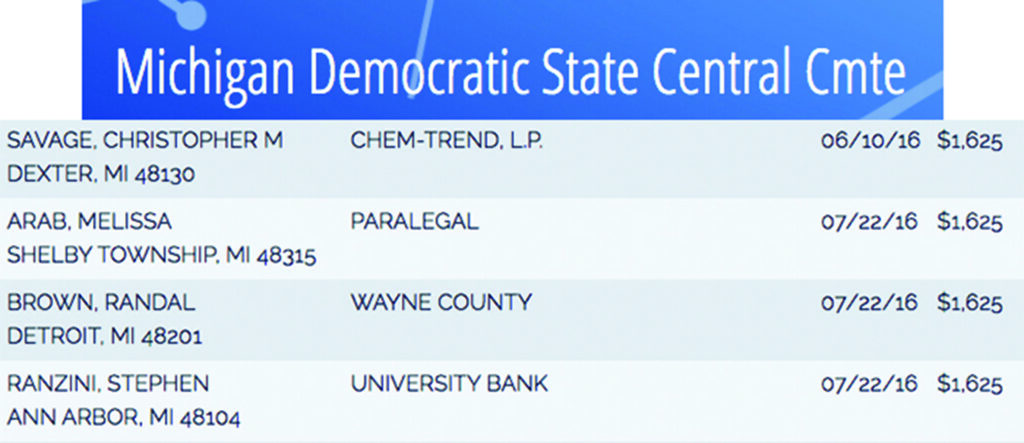 As I go door-to-door, I frequently hear from voters that they want elected officials who have integrity and who are honest. On May 11, I got together with my primary opponent for a casual meeting. During the course of our discussion, we agreed that there would be no negative campaigning. My opponent broke her word. On June 29, she issued a press release which contained patently false information about my residency in the County, my Democratic activism, and my campaign donations (public records).
In her own press release, she claimed I had donated to a PAC that supported former President Donald Trump. I did not. She also claimed to be a "lifelong County resident" and a "social worker" in her June 29 release: she is neither, according to her own Linkedin page.

Shortly after the press release, a union endorser of my opponent, using a Super PAC, funded with money from the union members' vacation fund contributions, sent out a mailer District-wide that purported to "endorse me" as a Republican candidate. In MLive, my opponent did not repudiate her endorser's dishonest, negative mailer meant to mislead voters. Quite the opposite, the union's endorsement remains on my opponent's campaign website.
Campaign donations are easily verified. I am a Democrat. The truth is that since 2009 I have:
served in a leadership role with a statewide caucus of the Michigan Democratic Party.
was elected as a Michigan statewide delegate to the 2016 Democratic National Convention;
campaigned door-to-door helping elect local Democratic candidates. Among the many Democratic candidates to whom he has donated, and for whom he has fundraised or campaigned, are Congresswoman Debbie Dingell, Michigan State Senator Jeff Irwin, U.S. Senator Gary Peters, Michigan Secretary of State Jocelyn Benson, Congressman Andy Levin, U.S. Secretary of State Hillary Clinton, Governor Gretchen Whitmer;
donated or held fundraisers for 20 Democratic Party candidates or committees, including the Michigan Democratic Party and the Ann Arbor Democratic Party's official candidates.